In watching some wrestling on Netflix last night I was reminded of how cool some of the titles. Also these current crop of title belts absolutely suck, with the exception of The Big Gold Belt. So of course I decided to share some of my favorite old school belts and ones I think they should bring back.
Introduced in 1988 by Hulk Hogan on Saturday's Night Main Event this belt was worn in different incarnations until 2001. I like this belt because it was very classy and just a very regal feel about it. It is definitely better then the spinner mess that the WWF currently uses. Are spinners still even in style?
Notable Stars Who Wore The Belt
Hulk Hogan
Bret Hart Shawn
Michaels Macho
Man Randy Savage
Ric Flair
Stone Cold Steve Austin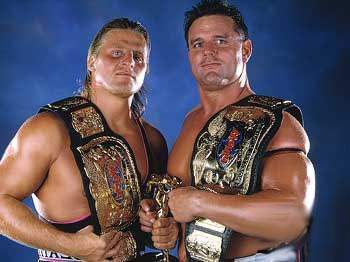 Once again a ten thousand times better option than the shitty WWE Titles that they use today. The current belts look like the cheap plastic belts that they sell at Wal Mart of 9.99. The tag team belts that the WWF utilized from 1985-2002 were legendary. I always liked the way shined. Worn by some of the most legendary tag teams of all time these belts are timeless.
Notable Teams That Wore The Belts
The Hart Foundation
Demolition
The British Bulldogs
The Road Warriors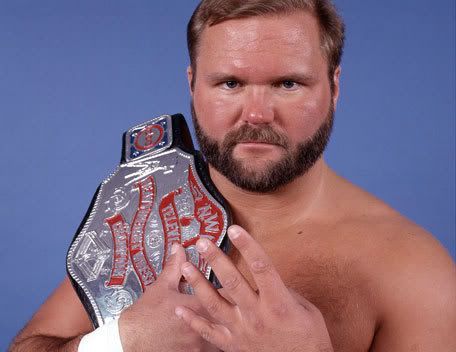 There is nothing more classic than the old school NWA TV Title. Worn by some of the best wrestlers on television. The belt that originated in Jim Crockett Promotions was defended on TV every week. Arn Anderson was the person that I most associated with title but other greats have worn it proudly.
The Great Muta
Dusty Rhodes
Tully Blanchard

Latest Ring Time Podcast
Written By
Keith B. Holt of Ring Time Pro Wrestling
Follow on Twitter
@Kholtjr