In addition to having one of the best wrestling blogs out there, Ring Time Pro Wrestling also produces one of the leading wrestling podcast out there. We can be heard weekly on blogtalkradio at 8:30pm every Wednesday night...
September 19th Show

Talking what happened on Night of Champions and if I watched the game more than the PPV. Also we will talk some Impact Wrestling. We will also review ROH Death Before Dishonor IX. We even get into a little Floyd Mayweather talk on..
September 14th Show
We will give our breakdown of TNA No Surrender and also preview WWE Night of Champions and Ring of Honor Death Before Dishonor IX. Also we will talk what was Raw and Smackdown. We will also discuss wrestling during football season.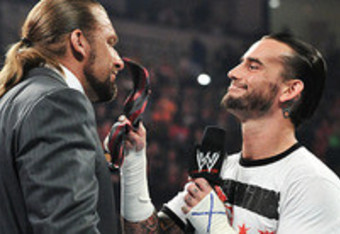 We will be live in podcast studio 1 to talk everything new and hot in pro wrestling. We talk a good amount of TNA as we preview No Surrender taking place 09/11. We will also review this weeks Raw and the new supershow format(classic Raw).