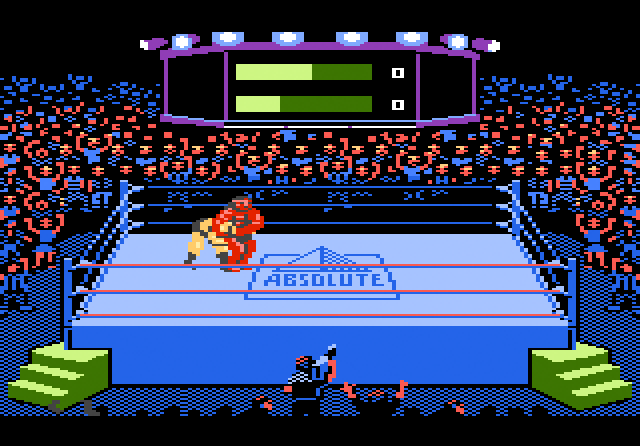 This week the Ring Time Crew has been busy on the internet. While out there we found some things that we wanted to share all of you.
Episode 1 of The Mid Card Mafia

In the spirit Z True Long Island Stories some more wrestlers have taken charge over their gimmicks and are increasing their cyber presence. WWF Superstars Tyler Reks, Curt Hawkins, Drew McIntyre and Tyson Kidd have created a youtube and twitter following that is starting to grow.
The Cold Slither Podcast Episode 9 - Piledriver
A special 3-HOUR edition of the Cold Slither Podcast!! We go back to the 1980s WWF, the Rock N Wrestling era, and discuss favorite pro wrestlers, favorite tag teams, favorite entrance themes, overrated and underrated pro wrestlers and the worst characters/gimmicks ever in pro wrestling.
Vince McMahon - Stand Back