So if you have not been on the internet and waited to watch Friday night's Smackdown on the SyFy network then you now know that Randy Orton is the new World Heavyweight Champion. Now that Christian's dream has been taken away from him after 2 days(5 by the WWE timeline) we can talk about it openly.
Now don't get me wrong I can perfectly understand why Randy Orton is the new World Heavyweight Champion. He is going to be the future of Smackdown and the show will be built around him and I get that. My problem comes is that there is no build to any of this. I feel like Smackdown is not headed into any clear direction. Things that would have made this better...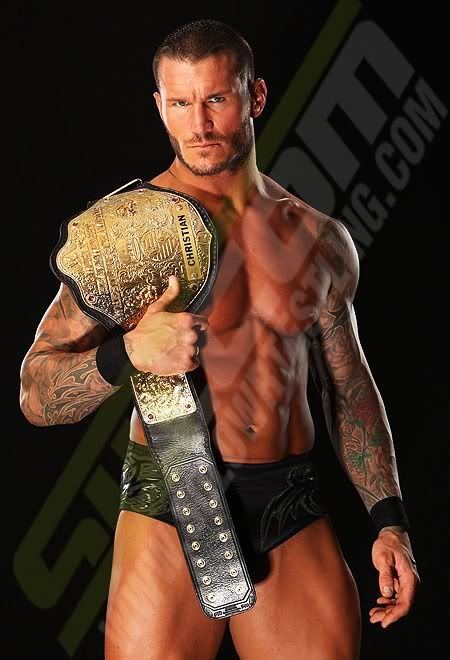 1. Randy Orton actually competing to get this match in a 1 contender or battle royal type fashion
2. Maybe if the match takes place at the next pay per view
3. Establish a feud between the 2 while building a few capable heels that will be able to feud with both of them for the rest of the year.
Whats Going on in TNA Wrestling
This past week's edition of TNA iMPACT! did a 1.15 cable rating, garnering 1,567,000 viewers.
TNA was pretty good this week which scares me because I don't know if they are going to screw it up. Bully Ray is one of the best heels working right now and his feud with AJ Styles has a lot of potential. The way that the network is being used and the Fortune vs Immortal dynamic is finally working itself out. Wrestling fans pay attention because we may be on the brink of another wrestling company making that big step forward.