Just in case you haven't followed the Facebook or Twitter of TNA or Ohio Valley Wrestling then you may have missed the big news. OVW has been named the official training territory for TNA. If you have read a past "Indy Report" then you know that they were once the training territory for the WWE.
OVW has been a spot where names like Beth Phoenix, Shelton Benjamin and CM Punk have honed their craft.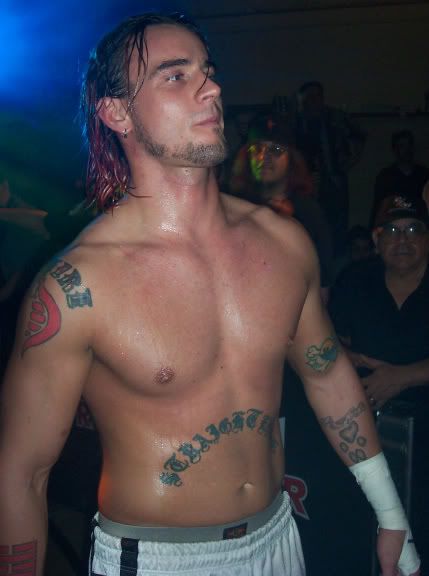 Their alumni roster is a who's who of major wrestling talent. This is exciting news for an organization like TNA who already has some very talented in ring performers. This kind of move shows that they are serious about competing in the professional wrestling business.
The Latest Episode of Ring Time Pro Wrestling